MIAMI BEACH PLASTIC SURGERY PROCEDURES
The Miami Beach lifestyle is all about looking your best. We offer plastic surgery procedures for the face, body, and breasts, as well as minimally invasive non-surgical treatments for refreshing your appearance. Whether you are seeking a facelift, breast augmentation, tummy tuck, rhinoplasty, or simply want to smooth out unwanted wrinkles, contact us today to schedule a consultation and begin your aesthetic journey.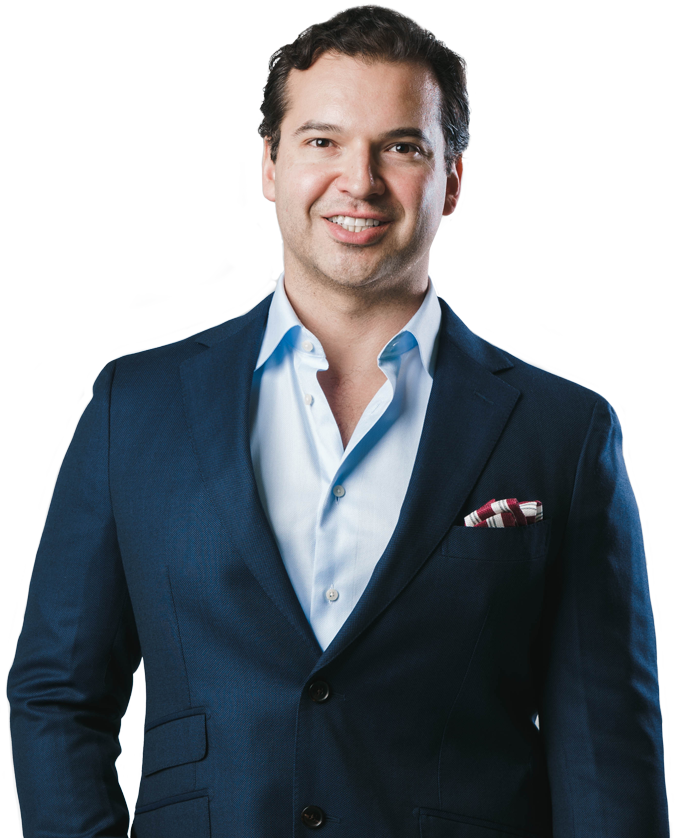 Miami Beach cosmetic surgeon Dr. David Gerth chose to specialize in aesthetic surgery because he finds it rewarding to use his skills to improve the quality of his patients' lives. He has completed extensive training in three specialties that are recognized by the American Board of Medical Specialties: head and neck surgery, plastic surgery, and facial plastic and reconstructive surgery. His unique and wide-ranging background makes him one of the most skilled and capable plastic surgeons in South Florida.
Dermal Fillers
Injectable treatments are one of the most in-demand procedures in cosmetic medicine today because they provide natural-looking results with minimal discomfort and downtime.

Dr. Gerth's comprehensive knowledge of facial anatomy allows him to develop a customized treatment plan for each patient based on what they would like to improve about their appearance. He personally performs all injectable treatments himself in the comfort of his state-of-the-art Miami Beach cosmetic surgery center.